Protection plan for city square

Print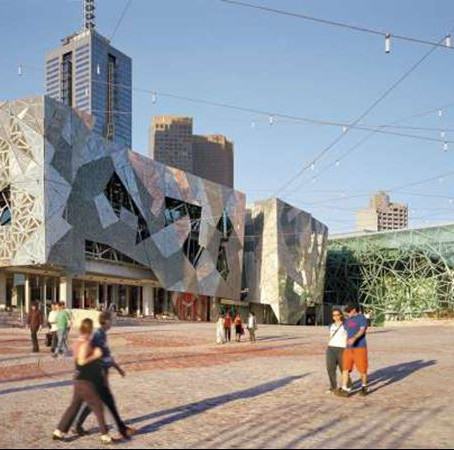 Melbourne's Federation Square has been put up for heritage protection, which could make it more difficult for Apple's plans to build its new store alongside the Yarra River.
The National Trust has made the nomination due to its belief that the square needed to be protected for historical, architectural, cultural and artistic significance.
Heritage Victoria has now imposed an interim protection order on the site while the application is being considered by the Heritage Council of Victoria.
The process includes 60 days of public consultation before a decision is made.
"We'd like a master plan developed for Federation Square that includes anything into the future with appropriate community consultations goes ahead and is undertaken," national trust chief Simon Ambrose said.
The protection would mean that Apple has to seek a permit from Heritage Victoria to demolish part of a building in the square for its new megastore.
The original plans were slammed for a lack of public consultation, but have since been redesigned.
Mr Ambrose said there is no reason why Apple could not have a retail store in Federation Square.
"We're not saying that Apple should not be part of the future of Federation Square," he said.
"What we're saying is it should be appropriately designed … with appropriate consultation with the community and be part of a master plan.
"If that provides a safeguard for Federation Square in the future then that would be a good thing."