SA updates to digital licences

Print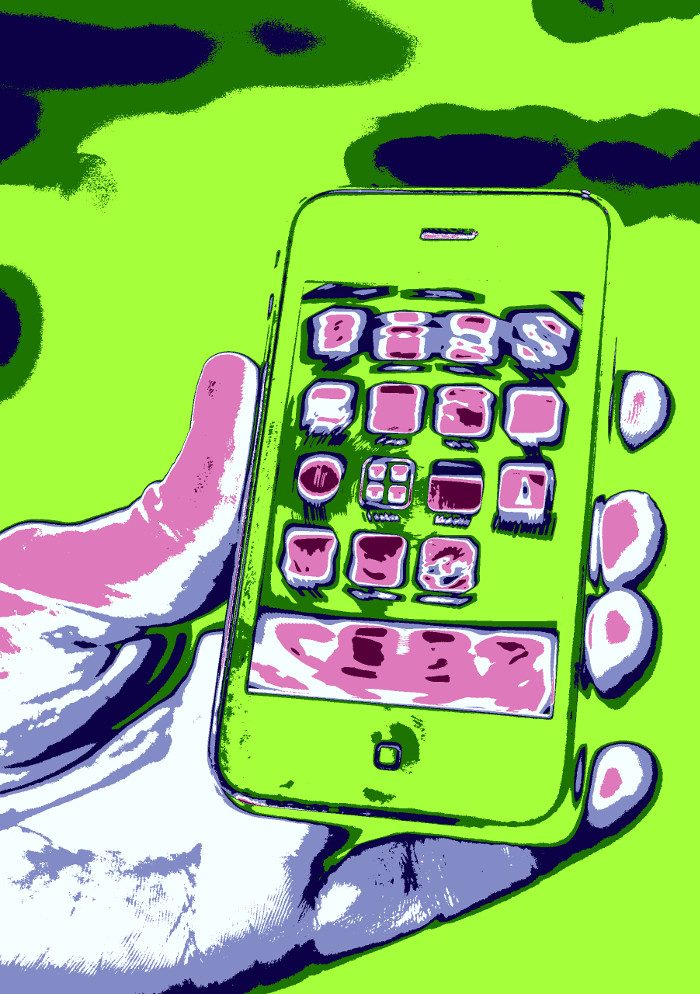 South Australia is moving drivers' licences into the digital era.
The State Government has launched a project to make licences available via a smartphone app.
The voluntary system will allow people to use a digital licence that has more functions than a physical licence, including being updated real time if a licence has been suspended or expired, and using a 'shake' feature to show it is not a screenshot.
The app can be scanned to make sure the licence is genuine.
The system is being used for proof-of-age cards, boat licences, land agent and land sales representative registrations and vehicle registrations.
The app is available on the mySAGOV website.