Spreets treated to hefty fine

Print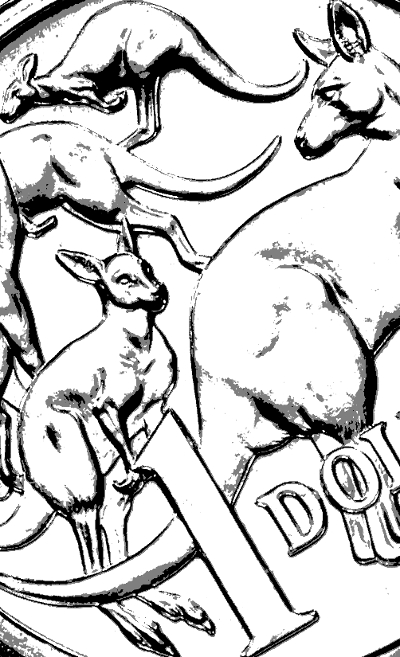 Online coupons service Spreets has been ordered to pay $600,000 for misleading customers.
The Federal Court has found Spreets made false or misleading representations to consumers about the price of certain deals, consumers' ability to redeem vouchers, and consumers' refund rights.
Spreets agreed to joint submissions on penalties and a statement of agreed facts to be filed with the court, as well as consenting to the other orders.
The Court noted that Spreets no longer offers deals directly to consumers, as it now gathers and publishes deals from a range of third party online group buying sites.
The case is the latest in the ACCC's quest to clean up the 'daily deals' website sector, which saw a $1 million fine handed to Scoopon in 2013, and injunctions on LivingSocial's activities as well.