Telstra scores tower deal

Print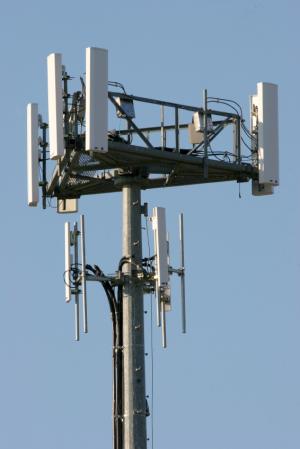 Telstra says it will sell nearly half of its mobile tower business for $2.8 billion.
A consortium comprising the Future Fund, Commonwealth Superannuation Corporation and Sunsuper is buying a 49 per cent stake in Telstra InfraCo Towers - the largest mobile tower infrastructure provider in Australia, with around 8,200 towers.
Telstra says it will return about half of the sale proceeds to shareholders, while also maintaining a majority stake in the business now valued at $5.9 billion. Another $75 million will be invested into improving services in regional Australia.
Telstra CEO Andy Penn says the company is trying to establish its infrastructure assets as a separate business in order to better realise their value.
"Telstra's objective in seeking a strategic partner has been to maximise overall value for our shareholders, maintain control of the assets and agree terms that secure Telstra's mobile network leadership and competitive differentiation into the future," he said.
"The increased commercial focus on Towers since its establishment as a standalone business within Telstra is already delivering efficiencies and we look forward to working with our partners to sustain its market leadership over the long term."
The deal is expected to be completed early next year.