Telstra takes 8.4% hit

Print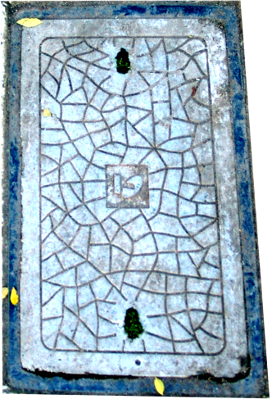 Telstra's full-year profit has fallen 8.4 per cent to $3.6 billion.
The figures were knocked by the impact of the NBN rollout and competition for mobile customers.
However, sales revenues stayed flat at $26 billion, well ahead of market expectations.
Telstra chief Andy Penn said the NBN is having an enormous impact on business.
"Wholesale prices have risen, meaning we and other industry participants are facing a fixed-line market where reseller margins are rapidly reducing," he said.
"At the same time, competition in the mobile market is increasing with the expected entrance of a fourth mobile network operator."
Telstra cut its full-year dividend to 22 cents, from 31 cents last year.
Mr Penn said the last 12 months had been challenging, and there are little signs of easing.
"These competitive pressures are playing out in our financial performance and we expect the challenging trading conditions experienced in 2018 to continue in 2019," he said.