Ticket grift outlawed in NSW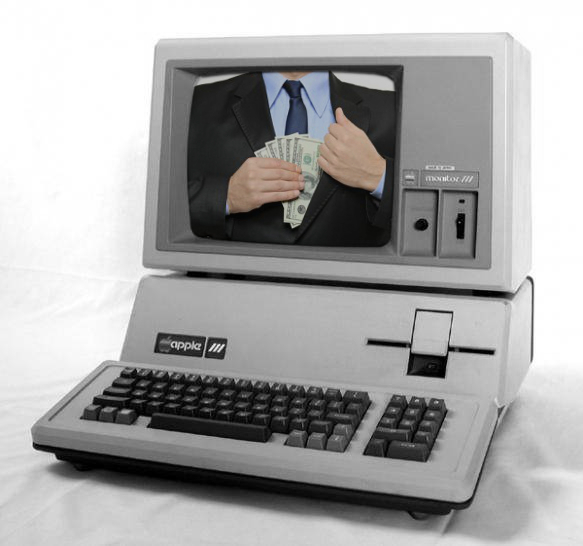 Bots that bulk buy online tickets will soon be illegal in NSW.
The News South Wales Government has outlined reforms to the state's Fair Trading Act to outlaw software that circumvents ticketing website protections.
"What we're seeing is ticket bot technology being used to sweep up tickets and deprive genuine fans of getting access to the concerts and sporting events that they want to see," said Minister for Innovation and Better Regulation, Matt Kean.
Dodgy operators use the software to buy tickets and then resell them at marked-up rates.
"It's time that genuine fans got a fair go and were able to access tickets at a reasonable price," Mr Kean said.
"I'm sick and tired of consumers being ripped off by shonky operators trying to make a quick buck at the expense of genuine fans."
Consumer group Choice has welcomed the move, but questioned its effectiveness.
"Obviously the major football codes get targeted for their big games but it's the headline acts that tour Australia that be it Adele, Justin Bieber, Ed Sheeran, you name it," Choice spokesperson Tom Godfrey said.
"If they're a big name and there's a lot of competition for tickets, then these scalpers get in on the action and they want to charge massive mark ups."
Mr Godfrey said one of the "dodgiest" resellers, Viagogo, may not be affected, because it is based overseas.
"The primary ticketing market needs to step up and invest in innovations to reduce fraud within the industry," he said.