TV lobby wants tighter 'net rules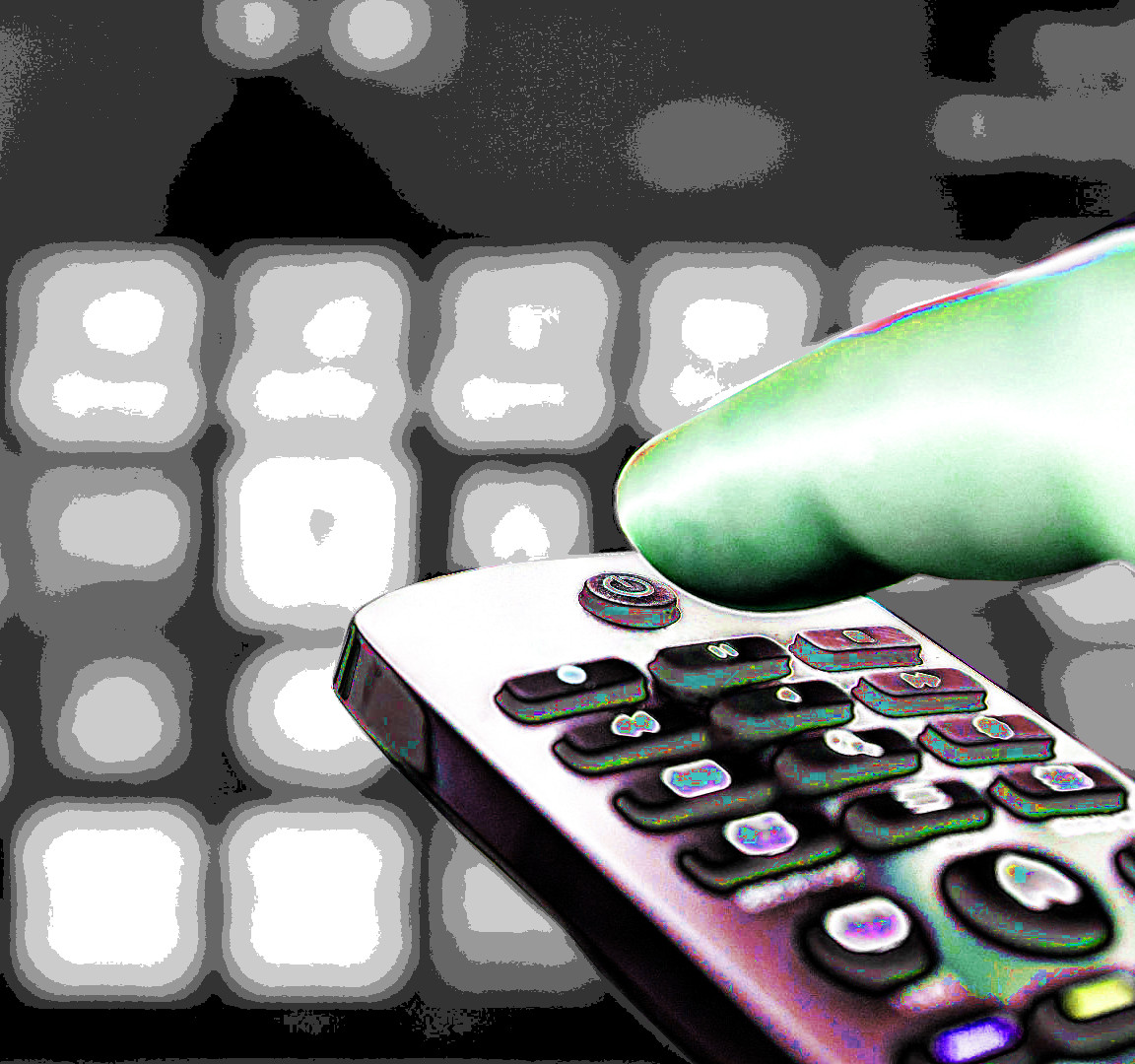 The Australian TV lobby wants Facebook and Google to be more transparent about advertising, data collection and piracy prevention.
Free TV, the commercial television lobby, has made a submission to the ACCC calling for the online giants to be held accountable for alleged damage to the Australian media industry.
It claims the advertising market is migrating away from newspapers and television towards the digital duopoly.
"From local content quotas, captioning obligations, advertising content restrictions, Code of Practice requirements, licence conditions and ownership restrictions, we are playing on a very unbalanced field," the lobby said.
The submission raises fears that the future of Australian content creation will suffer without new laws and regulations to create an even playing field for the news and television industries in the face of growing internet outlets.
"In many cases the regulations applicable to commercial television were conceived in the 1980s, when we were operating in a totally different competitive environment," Free TV says.
Free TV wants the rules on local content, children's television and captioning to be relaxed, describing the current regulatory burden on networks Seven, Nine and Ten as a "distortion in the advertising market".
The submission was made as part of the ACCC's inquiry into the impact of Google, Apple News, Facebook on competition in media and advertising.
"Google and Facebook are not merely platforms, they are also media companies," Free TV says.
"They monetise content. However, unlike commercial television broadcasters that invest in the creation of content, Google and Facebook monetise content created by others, without meaningfully investing in its creation or licensing its use.
"To add insult to injury, these platforms earn significant revenue by facilitating access to illegal pirated content."
The lobby say its industry spends $1.5 billion on Australian content every year, while neither Google nor Facebook "contribute in any meaningful way towards the cost of the content that they monetise".