Vic. wants commuter data

Print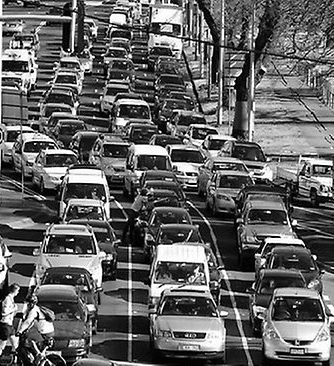 The Victorian Government has been criticised over plans to collect data from mobile phones.
The Government has proposed collecting and using anonymised movement data from the mobile phone network, app location data and in-vehicle Bluetooth and GPS data to help transport planning.
Data would allegedly be used to understand travel delays, bicycle and pedestrian routes and journey reliability for travellers.
Government MP Martin Foley said users could simply turn off location data if they had concerns.
"This is a process that is used globally. It's been a process that was being used in Victoria in the past, the Tullamarine [Freeway] widening project was a case in point," he said.
He said the information would help create "the most efficient and effective integrated transport system".
Liberty Victoria president Jessie Taylor says the huge mound of data would be irresistible to hackers.
"Hackers will really target on cracking that particular nut because there's so much payoff if they can," she told ABC Radio.
"There could be terrible and dire consequences if this information fell into the wrong hands or indeed if people who are able and entitled to access this information do so in a way that is not intended and is not properly authorised."
The Government says it has developed its plan in consultation with the Office of the Victorian Information Commissioner and will undertake to ensure the data use complies with privacy laws.