Weather alert system hacked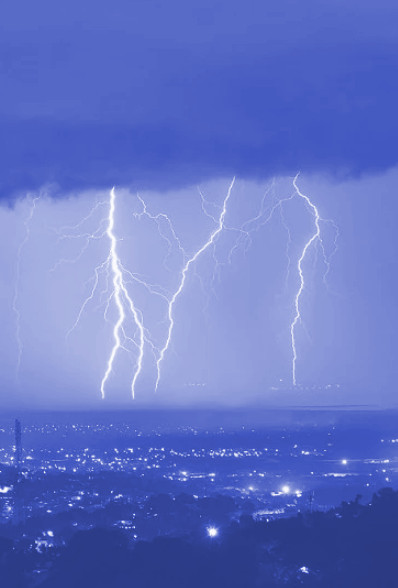 False messages have been sent to tens of thousands of people across Australia after an emergency warning alert service was hacked.
The Early Warning Network, which is used by councils across the country, sent a message last Friday night warning "EWN has been hacked. Your personal data is not safe. Trying to fix the security issues".
The message included a link to a support email address and a website, which the company has urged to not click.
EWN says the message was sent by a hacker who accessed its alerting system.
"This was sent out via email, text message and landline," the company posted on Facebook.
"EWN staff at the time were able to quickly identify the attack and shut off our systems limiting the amount of messages sent out. Unfortunately, a small proportion of our database received this alert."
EWN managing director, Kerry Plowright, said the breach is believed to have involved "compromised login details".
"This event did not compromise anybody's personal information," he told the ABC.
"The actual data held in our system is just 'white pages' type data, we deliberately don't hold any other personal information.
"The purpose of that notification from the person that sent it was to damage this business. It was malicious."
Mr Plowright said it was one of the worst days for the company, which began in a humble garage over a decade ago.
"When this occurred, my heart dropped. I thought; 'wow, okay, this is the worst possible thing I could ever imagine'," he said.
"We're not a big business, we're not an IBM or a Telstra or something like that. We're a relatively small business, so to us this is an extremely big deal and our reputation means everything.
"We're incredibly embarrassed that we've put some of our customers through this embarrassment and they've been very gracious in that process."