Crypto hack shows gaps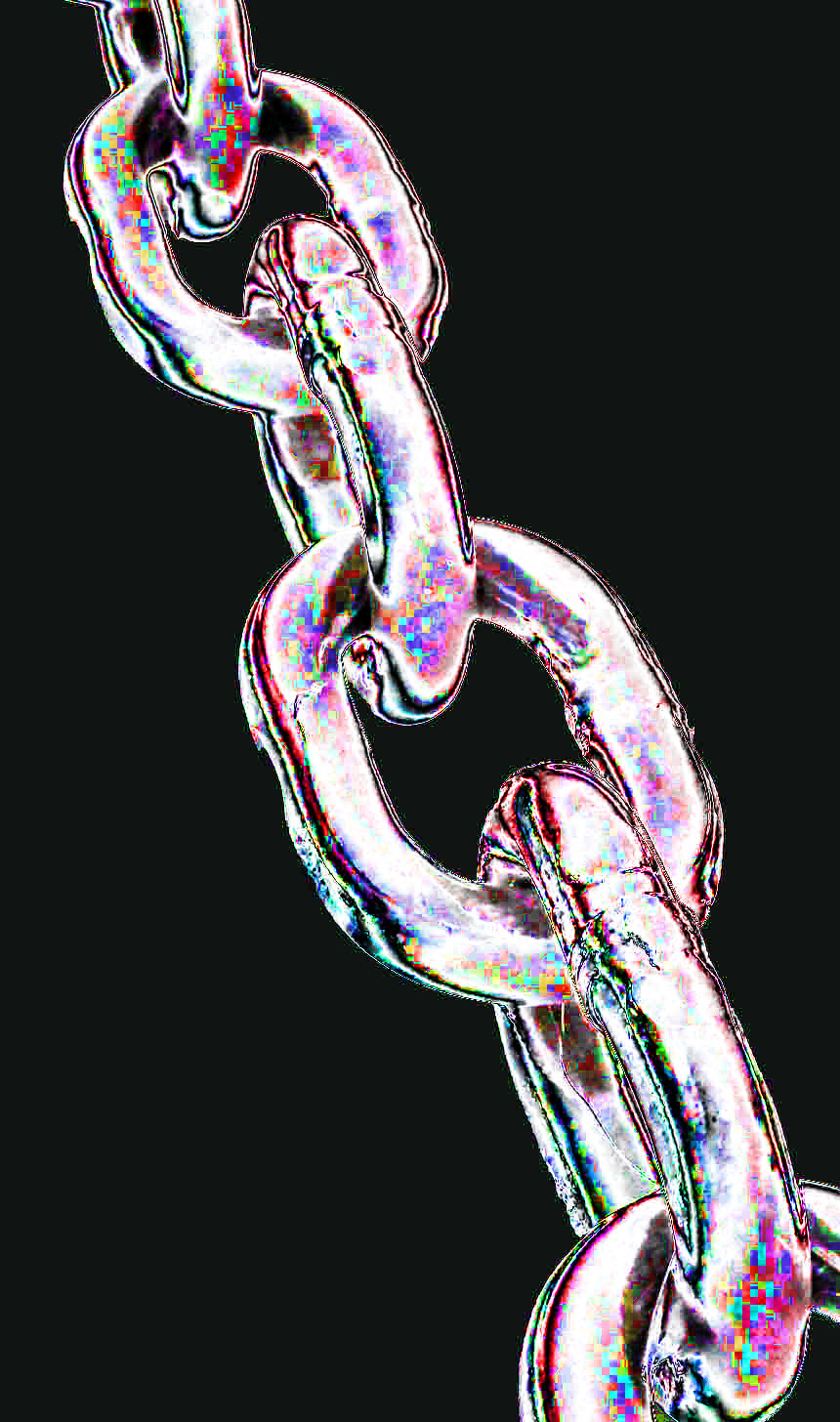 Australia's CoinSpot exchange has fallen victim to a hack resulting in the theft of more than $2 million.
The breach highlights concerns over the exchange's security, although CoinSpot claims no customers were impacted.
The stolen cryptocurrencies were reportedly identified as such by blockchain analysis firm Chainalysis at CoinSpot's request.
The funds, primarily in ETH, were transferred through bridging services THORChain and Wan Bridge, signalling a likely compromise of private keys.
CoinSpot, with over 2.5 million users and 410 digital assets, is Australia's largest crypto exchange. This incident shows the risks of storing digital assets on exchanges, highlighting the importance of cold wallets for long-term storage.
In response to the growing threats, the Australian government plans to implement stricter regulations for crypto exchanges, including asset security rules.
CoinSpot is among Australia's most profitable private companies, having paid its owners $700 million in dividends over the past two years.