Defence drags out file shift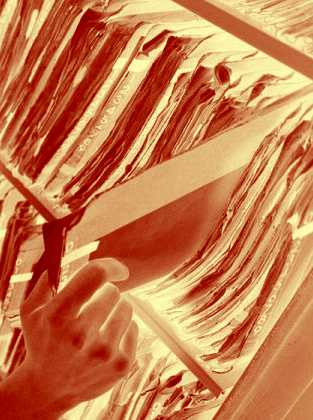 The Defence department will continue to store sensitive documents with a Chinese-owned firm, despite pledging to move them.
The Australian Defence Department has extended its contract with Chinese-owned company Global Switch to continue storing files in its Sydney facilities.
Defence has used the same storage facility for a decade, but pledged to move the files after the parent company of Global Switch was bought out by a Chinese consortium in late 2016.
In 2017, then treasurer Scott Morrison said Defence would shift its data back to a government-owned hub once the contract expired.
"They've made a decision to get their data out of that data centre and that's an entirely appropriate decision, and they'll get that done I understand by 2020," Mr Morrison told reporters at the time.
But instead, Defence has renewed its contract with Global Switch.
"Defence has extended its property lease to provide for Defence access to the Global Switch Ultimo (GSU) data centre facility beyond the original lease expiry date of 30 September 2020," a Defence spokesperson has told reporters.
"Defence has migrated part of its holdings to an alternative data centre. This was completed in mid-2020."
The department says it will take another three to five years to move the data.
"The GSU data-centre remains subject to stringent Foreign Investment Review Board (FIRB) controls and there are appropriate physical security arrangements in place," a spokesperson said.
The Australian Taxation Office (ATO) and the Australian Securities and Investments Commission (ASIC) are also moving out their data out of the control of Global Switch.
The Defence files alone are expected to cost up to $200 million to move out of Global Switch's facilities.
The company has defended its hands-off approach, saying all it does is rent out space.
"Our customers lease space which they fit out with their own secure cages with their own servers. Global Switch operates under the highest levels of security and our shareholders are restricted from physical access to the data centre," a spokesperson said.