Gig plans change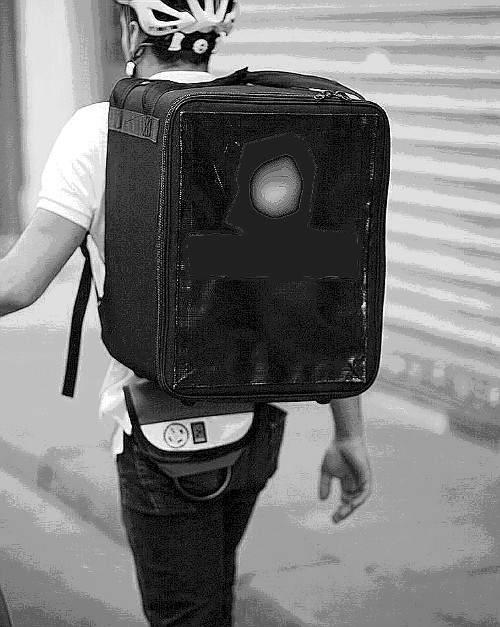 Labor is giving up ground on its gig economy laws.
Workplace Relations Minister Tony Burke has made significant revisions to Labor's proposed gig economy laws in response to concerns raised by gig economy platforms such as Uber, Menulog, and Doordash.
The changes aim to preserve worker flexibility and prevent the introduction of traditional employment conditions like penalty rates.
These amendments are part of the Closing Loopholes Bill regulation and are designed to secure Senate crossbench support.
The gig economy platforms have welcomed the government's concessions, fearing that imposing award-style conditions on gig workers would result in substantial price hikes for ride-share and delivery services.
The revised bill introduces a "middle classification" called "employee-like" to ensure that gig workers maintain some minimum pay and conditions while retaining flexibility.
Key amendments in the bill will prevent gig workers under these conditions from claiming employee status.
The Fair Work Commission's discretion in setting gig conditions will be more regulated, and consultation with the industry will be mandatory to ensure that the conditions are suitable for the type of work.
While platforms had wanted weekend and evening penalty rates excluded, the FWC can now only introduce these rates where appropriate for the type of work.
The amendments also limit the recovery of business costs for gig workers and require the FWC to consider the impact on consumers who rely on platform services.
The FWC is already prohibited from setting conditions that threaten workers' mode of engagement and from making orders that harm competition, business viability, and the economy.
Gig economy platforms such as Uber, Menulog, and Doordash have commended these changes, as they recognise the unique nature of gig work and aim to strike a balance between protecting worker rights and preserving the flexibility of the industry.
The Transport Workers Union argues that the FWC has a history of balancing the needs of workers, businesses, and consumers.
These developments are part of ongoing discussions and legislative changes, and the platforms will continue to engage with the parliament as the amendments progress.
Uber, Menulog, and Doordash are expected to provide further input during the final hearing of the Senate inquiry into the bill, with the inquiry set to report its findings in February.