New cable brings high speed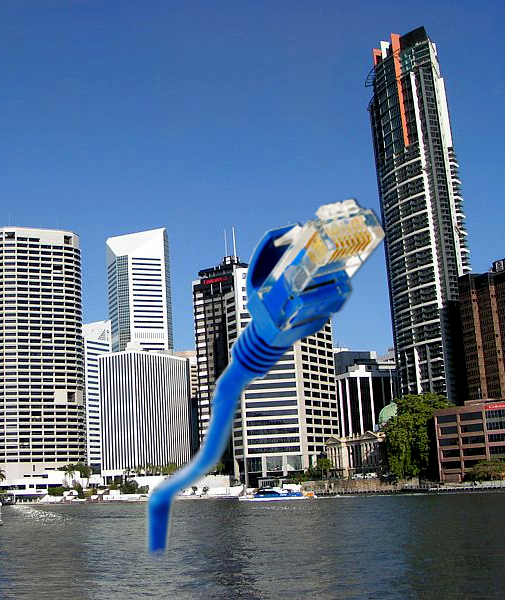 China says it has taken the title for world's fastest internet.
China has launched a groundbreaking 1.2 terabits-per-second network spanning 3000 kilometres from Beijing to the south.
Developed collaboratively by Huawei Technologies, China Mobile, Tsinghua University, and Cernet.com, the network claims to boast a "stable and reliable" bandwidth, surpassing global speeds several times over.
Trials initiated on July 31 have successfully cleared various tests, marking a significant technological milestone, according to Tsinghua University.
Highlighted as an industry-first relying entirely on domestic technology, the project is associated with Huawei, which, in August, gained attention for releasing a 5G smartphone featuring a sophisticated domestically-produced processor.
The move prompted celebration in Chinese media and raised discussions in Washington about the Biden administration's measures to counter Chinese technological advancements.
The official Xinhua News Agency states that the network operates on China's domestically-owned key technologies.
However, reporters say they have not independently verified these claims.
In contrast, in February, Nokia, a global rival to Huawei, declared achieving 1.2 terabits per second over "metro distances" of approximately 118km on an optical network in Europe.