New site for powerful comparison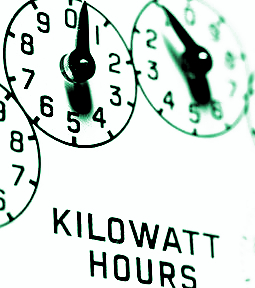 Australian consumers should be able to find better energy deals with a new, official comparison website.
The Australian Energy Market Operator (AEMO) has provided its Consumer Data Platform (CDP) to the Australian Energy Regulator's (AER) new Energy Made Easy (EME) website, using the platform.
Late last year, the Victorian Government revamped its Victorian Energy Compare (VEC) website based on actual electricity usage data through AEMO's CDP.
AEMO developed the CDP with funding support from the Commonwealth Government to enable third parties to offer consumer-focused services and associated benefits, such as comparing energy deals and accessing new products and services.
AEMO's Executive General Manager, Emerging Markets and Services, Violette Mouchaileh, said that both of these energy comparison websites are helping consumers make informed decision.
"AEMO welcomes both the AER and the Victorian Government as partners committed to helping Australian energy users find their best energy offers and help consumers manage their electricity costs," Ms Mouchaileh said.
AER Chair Clare Savage said: "The new features of the Energy Made Easy (EME) price comparator website make it even easier for Australian's to compare energy offers and get the best deal."
Among the new EME features is the energy meter data search option, which was developed by AEMO.
The authority says the VEC system alone has facilitated more than 89,000 transactions for Victorian energy consumers, and expects the nationwide EME option to be similarly effective.