TPG reports on 5G works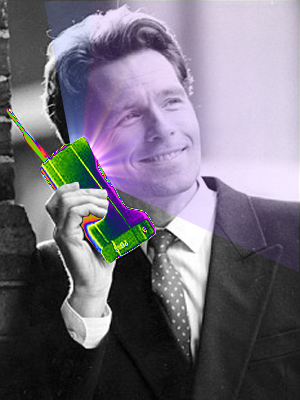 TPG Telecom says it has tripled the reach of its 5G services in some areas.
TPG Telecom says it has expanded its 5G standalone core across more of Australia.
The system operates purely in a 5G mode, without leveraging existing 4G infrastructure.
TPG says smartphone manufacturers "are expected to start pushing out updates to enable 5G standalone compatible handsets within weeks" in response to the growing network.
"It sets us up to deliver 5G's full potential," TPG Telecom's CEO Iñaki Berroeta said in a statement.
"The upgraded core network has amplified our 700 MHz spectrum, tripling our 5G coverage and giving us greater reach across suburbs and in densely populated areas.
"This will give us a competitive boost going forward, with our 5G coverage on par or ahead of other mobile networks in many areas."
The company is allegedly adding more than 100 new 5G sites a month.
TPG is partnered with Ericsson and Nokia to build the 5G standalone core. Ericsson provides the packet core and Nokia provides subscriber data management solutions.